Nieuws:
Festivals
Erik Vandamme
13 oktober 2017
Luminous Dash, één van de sterkst groeiende websites in Vlaanderen organiseerde in september een eerste editie van een eigen festival. Met succes! Want enkele maanden later wordt daar gewoon een vervolg aan gebreid. Op 2 december gaat in Kinky Star te Gent de tweede editie door van Luminous Dash Festival. De toegang is volledig gratis.
---
Op de affiche staan volgende namen:
Tokota is een Gentse die al circa tien jaar aan de weg timmert. Vorig jaar mocht Tokota het voorprogramma verzorgen van The Jesus & Mary Chain in de AB. Meteen een hoogtepunt in de carrière van deze talentvolle band. Niet te missen.
Bij de omschrijving op hun facebook lezen we het volgende over de Limburgse band Heisa: "loud-quiet-weird but catchy trio". Deze zomer beweest Heisa op mening festival inderdaad hun naam niet te hebben gestolen. Of het dak eraf zal gaan in Kinky Star? Uiteraard! Zonder meer is dit een band die live staat als een huis. Mis ze daarom niet als ze op 2 december afzakken naar Kinky Star in Gent.
IndIANs wordt omschreven als een ''Joy Division tribute band'' Maar zijn veel meer dan dat. Gemakshalve citeren we de introductie die we terugvinden op de facebook pagina van IndIANs: ''indIANs are the electro version of Curtis, Belgium's most acclaimed Joy Division tribute. indIANs versions of Joy Dvision and New Order songs are stripped down, intense, radically atmospheric, glamourous and extremely hypnotic.
indIANs are a two-man outfit with Philippe Gunst (guitar, beats, programming) and Peter Lissens (vocals) paying hommage to Ian, his mates and their successors New Order, whilst occasionaly saluting the genius of David Bowie.
Don't miss them.''
En daar hebben wij niets aan toe te voegen. Een 'must seen' band voor fans van Joy Division/New Orde en alles daarrond.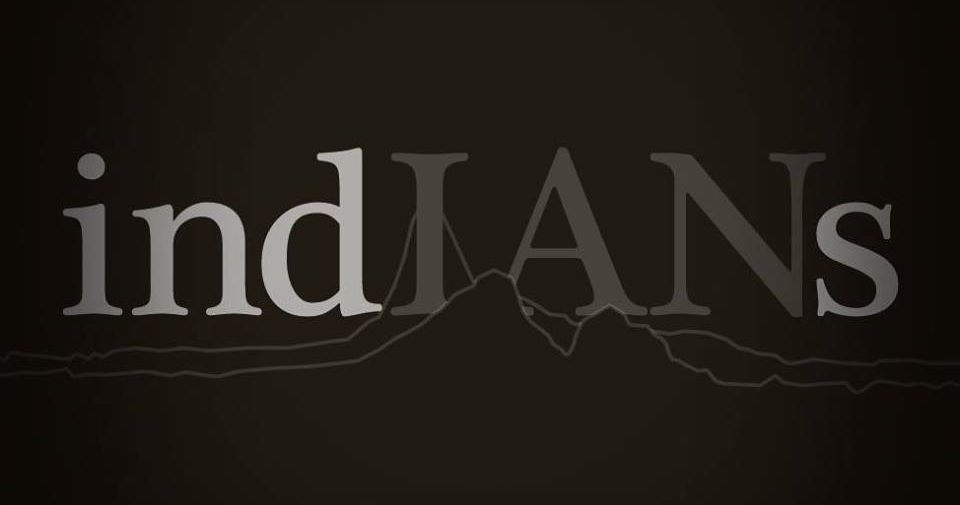 Luminous Dash Festival II gaat dus door op 2 december. In Kinky Star te Gent en is, en dat kunnen we niet genoeg herhalen, volledig GRATIS! Meer informatie over het festival vinden jullie ook op de facebook pagina van het evenement: