Interviews:
English
Erik Vandamme
28 januari 2017
Lights & Motions the project of Christoffer Franzen made us already speachless several times. He now offers a brand new album, where he proved a broad range of emotions. Make our souls bleed, and our heart 'break'. About time we interview Christoffer about that last album. The past, now and the future
---
Kristoffer, to our readers who don't know you yet. Tell something more about youself please?
I am 28 years old and live in Sweden, where it´s currently very dark and cold. I spend my days writing music, some of which you get to hear, a lot I keep only for myself.
How is it working for Deep Elm Records? How and when did you start working for Deep Elm. It's a wonderfull label!
Well, I don't work for Deep Elm, but rather alongside them, since they have released all of my albums to date. I think it´s great, they are very respectful of my artistic vision and support that a 100%, and since I write and produce all of my music in solitude, it´s nice to be able to have someone in the trenches with you. I first reached out to John who runs it back in maybe 2012, and at that time I had just started writing what would eventually become my first album, Reanimation. I still remember which song it was that I sent him, and it was Home, a song that was featured in the tv-spots for the new Will Smith movie Collateral Beauty funnily enough. In them I found an ambition and a work ethic that closely mirrored my own, and that has without a doubt been the cornerstone and foundation of our relationship. I can only agree that it is a wonderful label.
Kristoffer, also the latest album is mainly about emotions? And offering a broad pallet of it? Do You Agree?
I certainly try to get emotions across in my music, one could even say that´s the foundation of it all. For my new album Dear Avalanche, I approached it with a lot of trepidation since it would be my fourth one, and therefor spent a great deal of time experimenting with different sounds and textures, trying to find new ways of conveying a certain feel or emotion. Even though it is an instrumental album through and through, I would hope that it goes through a lot of different modes and expresses different colours so to speak.
We have written a review about you albums 'Reanimation' and 'Save You Heart', back in 2013. We felt like the new record is kind of build the same way as the records before? Nothing wrong about that, do you agree that you follow the same path with this new record? Or is there something we 'dont' seem to see or hear'?
I guess at the end of the day, my writing sort of goes where it goes without me having an intellectual choice over it necessarily; it´s very inspirational driven and I often compose large sections in one sitting, I just see where the emotions take me. From my point of view, they are vastly different, both in terms of production but also in how they come about conceptually, even though they of course share a lot of similar treats like a strong sense of melody and ambience, and a sort of hopeful melancholy as I like to say. My first album was at the core a guitar album, whilst the second one turned more towards synth´s and piano. This one leans more heavily towards soundscapes and vintage synthesizer sounds etc. But of course I know "what´s under the hood" and I guess that makes me view it differently than people that just hear it for the first time with no knowledge of how it came to be.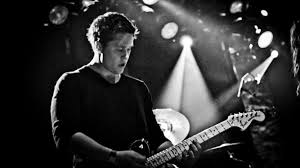 It also struck me that the songs all have a short time period. Why? Is there a particular reason for that?
Again, as abstract as it sounds I go where the song demands to go. There are those tracks that ask for a long, multi sectioned approach, and there are those that have a core and don't really need to be drawn out. I´m not interested in writing 10 minute songs just because that would be a cool thing to do - I´m very picky about the kind of tones and colours I put into my songs, and the same goes for how a song is built. If a song is relatively short it´s because I felt that it was finished at that point. I also think it´s kind of nice to have all the best bits clearly featured and trim the fat, keeping the focus on the stuff I´m personally finding interesting.
You hit us speechless again with this new work. Can we describe your music as 'postrock' or 'Ambient'. In other words, how would you describe your music?
It´s always a hard thing to sum up your music in so many words, but it defiantly shares some treats with both of those terms. At the core I like to think that my music has some sort of cinematic quality, so that´s how I usually describe it. But I´m not too hung up with labels, to tell you the truth.
You working at this project for many years, did it open 'doors'. Does it made you well know in the scene?
That´s hard to say, since I still spend all of my time locked up by myself in my studio, but I think and hope that there might have been some sense of stability, since this is my fourth full length album. It´s nice to think that people in the scene are familiar with L&M, but then again I don't take anything for granted, and I try to work just as hard when I first started out, if not harder, at moving this forward and being the best that I can be.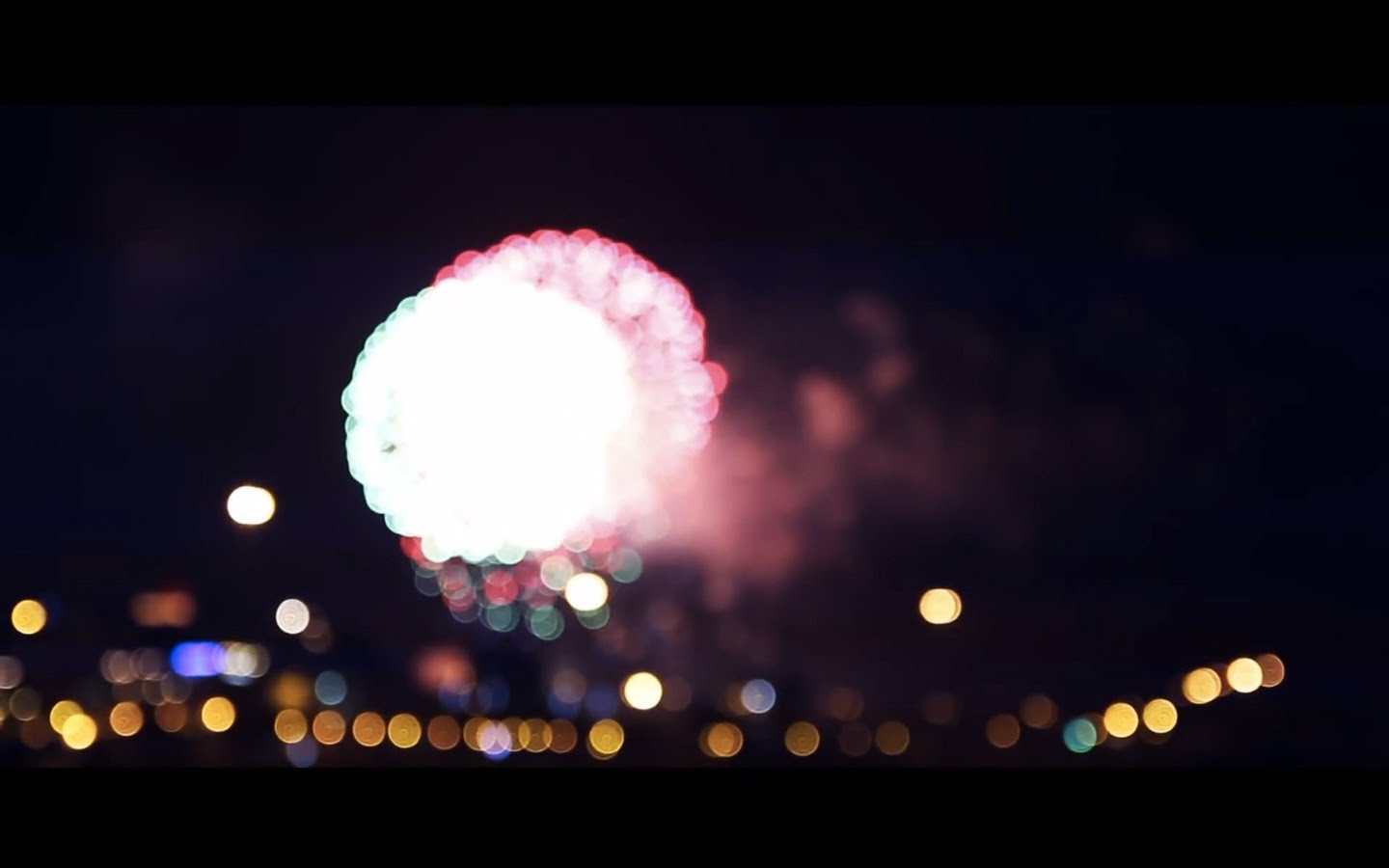 Let's go to the past Christoffer. How did it all started? When? And why ambient or postrock? Tell us about it !
I was always very interested in music, and I picked up the guitar as my first instrument. When I was younger I mainly tried to learn other peoples songs, but as you develop as a musician, you quickly grow tired of that and I started to write my own material. I was always very intrigued by film music, but I thought that was only for big orchestras and sweeping epic pieces. Then I sort of realised that you could use your guitar and more simple instruments to create a very evoking sound, and that is when I got really hooked. I just gravitated towards this kind of music in my writing - funnily enough I have never been a big listener of postrock music, and I really only know a few bands in the genre.
Are there anny tour plans in 2017? Where? Are you coming to Belgium to?
There are not, no. I tend to always jump from one project into another, and so I´m busy writing music in my studio for the foreseeable future.
We have talk about the past, now and the near future. But what is your goal in life? In other words can you become rich with you music?
My goal in life is to be able to write the kind of music I want to write, and keep on challenging myself and growing as a creative person. It´s not about money or fame, but about expression and having the courage to stand behind the thing you love, and give it your all. That´s not always easy in a profession like this, but I believe that it can be done as long as you are willing to work very hard.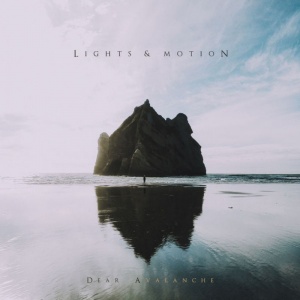 Would you ever do commercial stuff to become famous? Why? or Why not?
I don't have any problems with trying on different styles of music, or working in different parts of the industry. I tend to view everything like a challenge, and that makes it fun. Everything takes skill to execute, so I wouldn't be snobby about music I don't personally like, because I´m sure the people who made it worked really hard at it.
Is there annything importent you want to tell our readers, feel free to say it now!
Just that I am very very grateful to be doing this, and their support means more then they could ever believe. So thank you very much for these years.
Thanks for this nice interview. Hope to see you on stage in Belgium this year!
Thank you!